Renewal of Vows
At certain times in a couple's life together they feel the need to re-affirm the all important vows they made to each other at an earlier time. It may be to celebrate an important anniversary, to include family and friends who were unable to be present at the original ceremony.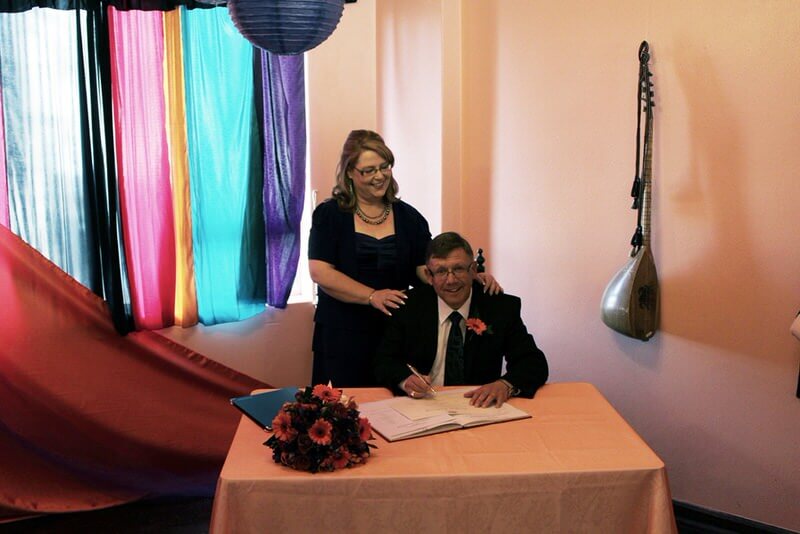 Whatever the reason, a beautiful ceremony can be created and celebrated at a time and place to suit everyone involved.
It is also a lovely way to catch up with family and friends that may have been at your original wedding ceremony and include them and your renewal celebrations.
You can choose an intimate space with just your immediate family or have a party with many guests.
Whatever you choose, I would be privileged to help you celebrate your lives together, now filled with fabulous memories as you look towards a beautiful future!